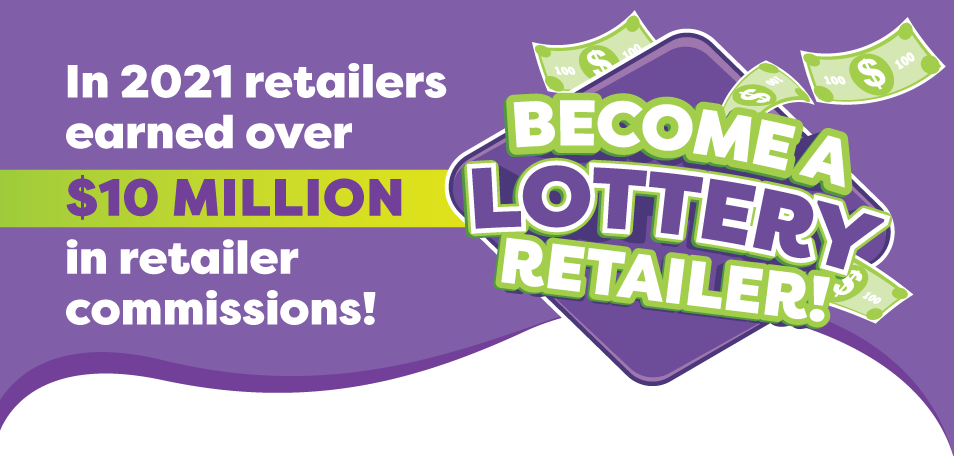 Become a Lottery Retailer!
Get your Scratcher Inventory on consignment — up to 90 days to pay! Get regular phone support from your Customer Service Representative and in-store visits from your Field Service Representative. No-cost ongoing training for your staff.
Start Boosting Profits for Your Store!
Did you know…
Lottery players are:

70% more likely to buy tobacco products
62% more likely to buy adult beverages
57% more likely to buy candy
56% more likely to buy soda

89% of the U.S. population will purchase a lottery ticket in their lifetime
20% enter the convenience store after pumping gas because of lottery
Lottery products account for 16% of gross inside retail sales
An average retailer makes $24,146 in annual gross revenue on lottery vs. $5,746 on lighters and $6,692 on energy shots
     Sources: MRI-Simmons, NACS SOI, La Fleur's, NACS Magazine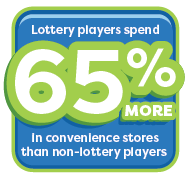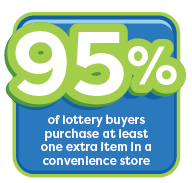 Earn Bonuses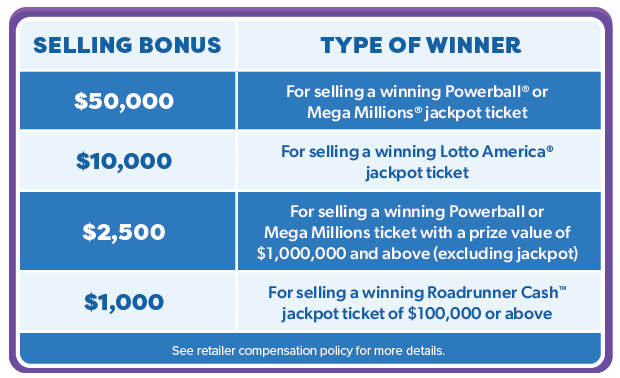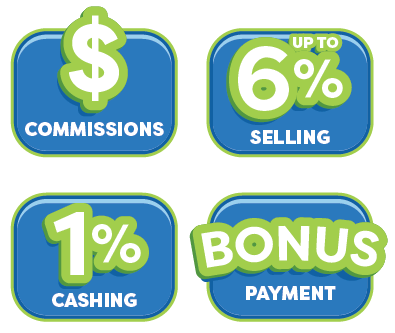 More Information
New Mexico Lottery Retailer Application and Contract
I would like to know more
For more information about becoming a Lottery retailer, fill out this form and our customer service department will contact you.