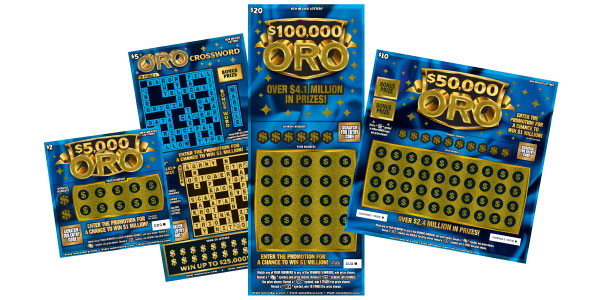 ALBUQUERQUE – The New Mexico Lottery is seeking submissions for lyrics and music that will promote a new set of Scratcher games this spring.
This set of four gold-themed Scratchers are named after the Spanish word for gold, ORO. Like all New Mexico Lottery games, the ORO games will generate revenue to fund scholarships for New Mexico students.
New Mexicans, age 18 and older, are invited to submit their lyrics and music for a chance to win $3,000 and have their song featured in the ORO Scratchers campaign. The winner will get to record their song in a professional sound studio. Two runners-up will also be selected to win $1,000 each.
Entrants have until February 17, 2023, at 3:00 PM MT to submit their song. For more information about the ORO Scratcher song competition, click here.
Legislative Lottery Scholarships
Since 1996, the New Mexico Lottery has raised $970 million for education and more than 139,000 students have attended college on Legislative Lottery Scholarships.
More information about Legislative Lottery Scholarships is available at nmlottery.com.