ALBUQUERQUE – The New Mexico Lottery board of directors elected educator Dan Salzwedel to serve as its chair. Salzwedel lives in Sandia Park.
Also elected are vice chair Mark Koson, director of ticketing services at the University of New Mexico; secretary and treasurer John Kubiak, an Albuquerque certified public accountant; and assistant secretary and treasurer Amy Bailey, Albuquerque city clerk.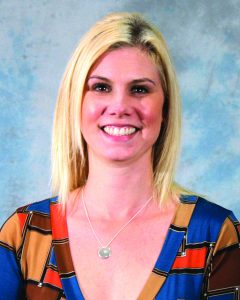 Above: Assistant Secretary and Treasurer Amy Bailey, Albuquerque City Clerk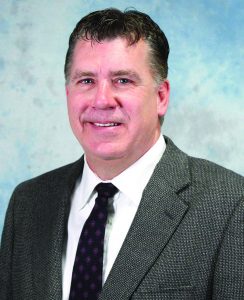 Above: Vice Chair Mark Koson, Director of Ticketing Services at the University of New Mexico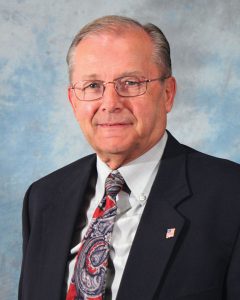 Above: Chair of New Mexico Lottery. Dan Salzwedel
The officers will serve through Fiscal Year 2014.
The board's other members are Clifford Stroud of Carlsbad and Salvatore Baragiola of Albuquerque.
New Mexico Lottery board members are unpaid citizen volunteers appointed by the governor and confirmed by the state senate. Board members represent the fields of accounting, business and law enforcement. 
Board duties include supervising the lottery's chief executive officer, establishing policies and approving the annual budget.
Legislative Lottery Scholarships
The sale of lottery games benefits an in-state college tuition program. Since its inception in 1996, the New Mexico Lottery has raised $569 million for education and more than 82,600 students have attended college on Legislative Lottery Scholarships.
Information about scholarship eligibility is available at www.nmlottery.com.
Follow the New Mexico Lottery on Facebook (www.facebook.com/nmlottery) and YouTube